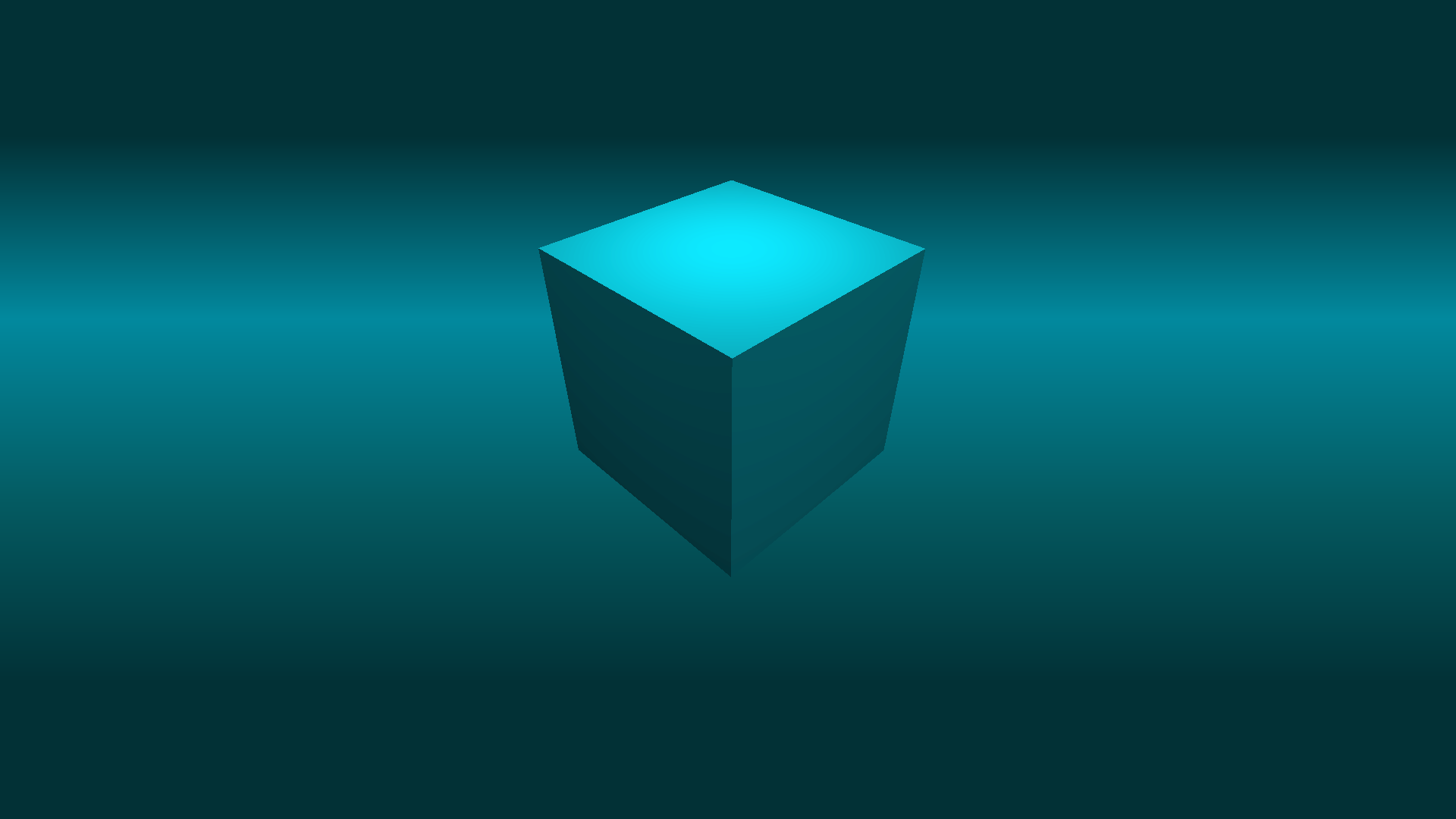 The Egg
Comments
Log in with itch.io to leave a comment.
Such a fantastic short story and very well executed as an interactive game. Thank-you!
Does it need an update? Won't run on my MacBook running Mac OS 10.13.4 High Sierra.
I know this version of macOS broke a lot of things, so yes, it's possible the game isn't compatible with it. Thanks for reporting this, I'll investigate the issue with the developer of the engine. Could you provide any additional information? Does it crash at launch, do you get a specific error?
As you can see, I'm told the application may be damaged, and in the Finder it shows the circle-bar symbol over the app.

My bad, it seems like I totally botched the previous update and some files are missing from the macOS folder, possibly because of a file export problem. My guess is Mac users of the first version weren't affected because Itch's update system didn't remove said files. This is actually good timing because I was about to release a new version with a Dutch translation and a few minor tweaks. Thanks for pointing this out, I'll release a fix in a day or so.
Nice! I really enjoyed this experience :D
And I'm quite impressed to see what is possible with "RPG in a box"! :D
Thanks, glad you liked it :) RPG in a Box evolved quite a bit since The Egg, and it keeps getting better. It's perfect for any kind of voxel-based adventure/point & click/walking simulator, and very beginner-friendly.
The tedium of this game exhausted me but I understood that the walking-pauses were allowing for contemplation of each point.
My favorite part was when the original stage comes back into frame, contextualizing the information that was just received.

That was a crazy expereince
Hello! How to contact you by email about it? :)
This game was fantastic with an amazing ending. Had a little glitch but no problems still a great game :)