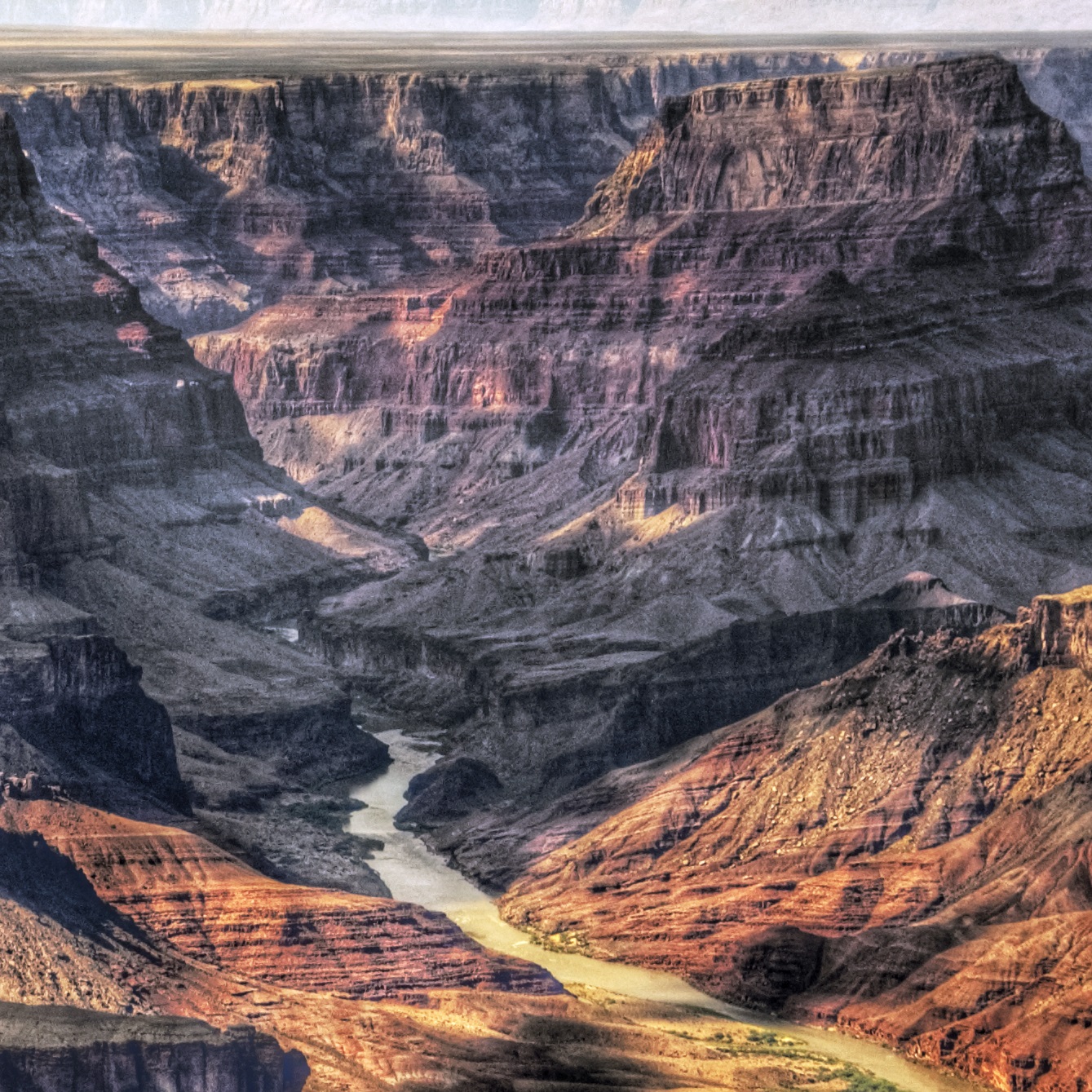 Meanders
Meanders is Streams of Europe's first album, first released on November the 15th, 2007. Most of the tracks are based upon fractal melodies generated and reworked through the use of various softwares. This album is meant to be a kind of soundtrack for an imaginary world, and the starting point of an upcoming independent video game.
The album's title stands for its experimental aspect. It's all about exploring unknown places and trying to draw a musical map linking them all, while sticking to a distant background story. Composing was like travelling down a river with many meanders and oxbow lakes: you know you'll get closer to the sea in the end, without knowing exactly where nor when.
7 tracks, 66 minutes, 320kb/s mp3.
Includes cover art and a description for each track.
Download
Click download now to get access to the following files:
Streams of Europe - 2007 - Meanders.zip
142 MB